Daily Archives: October 13th, 2018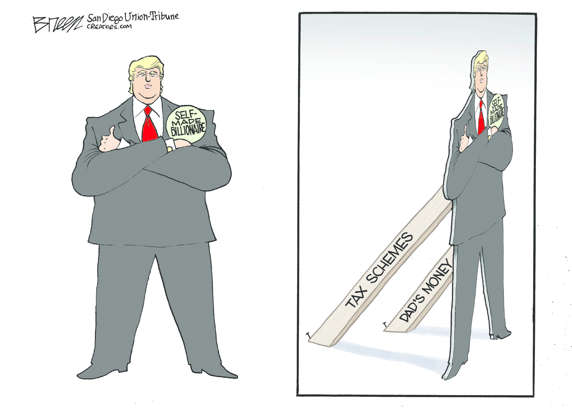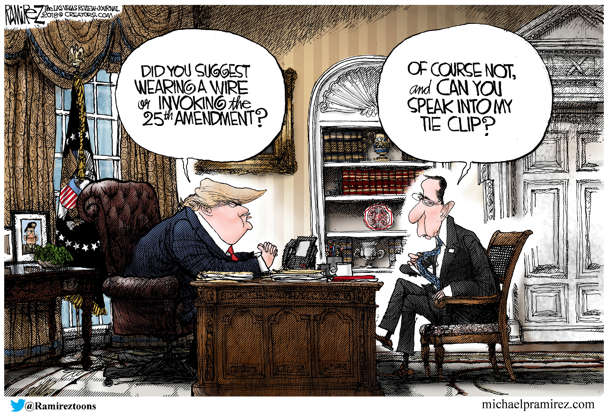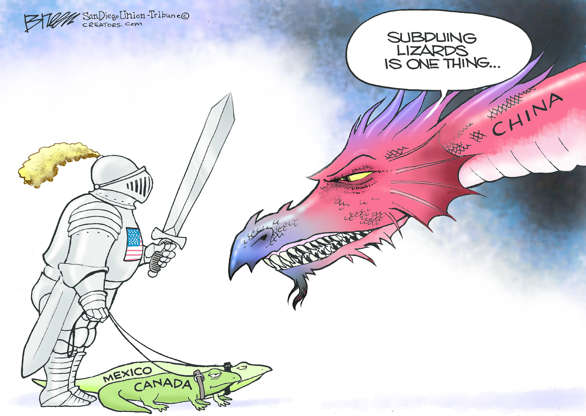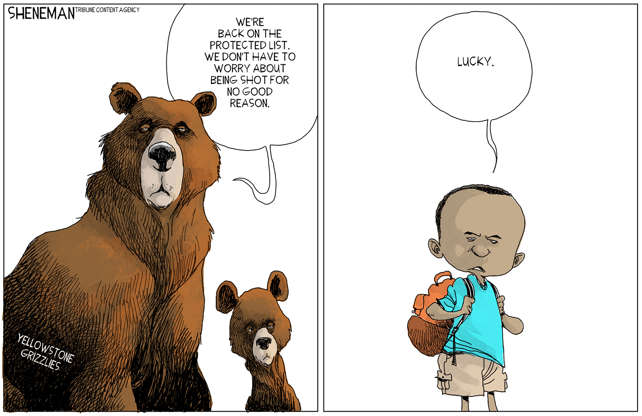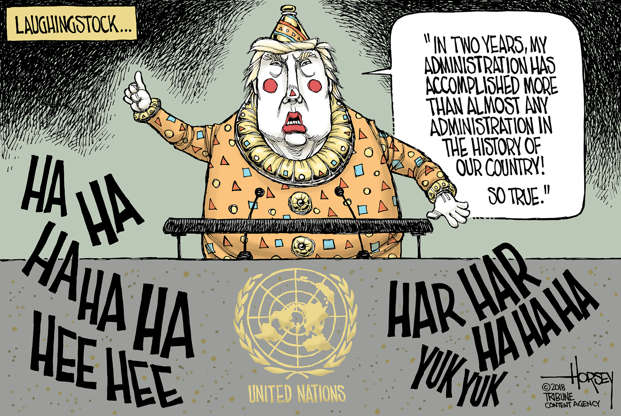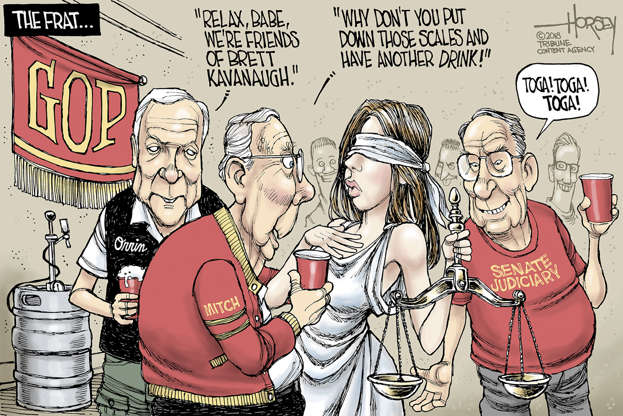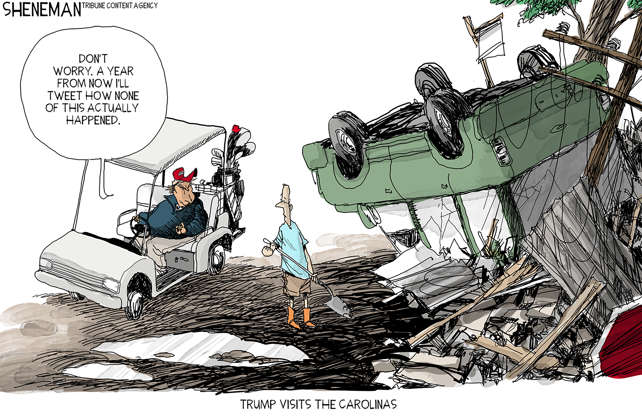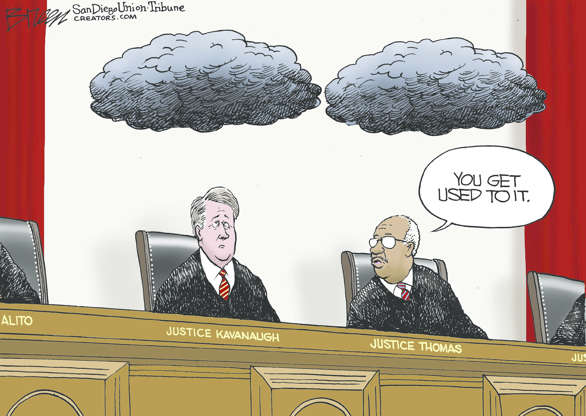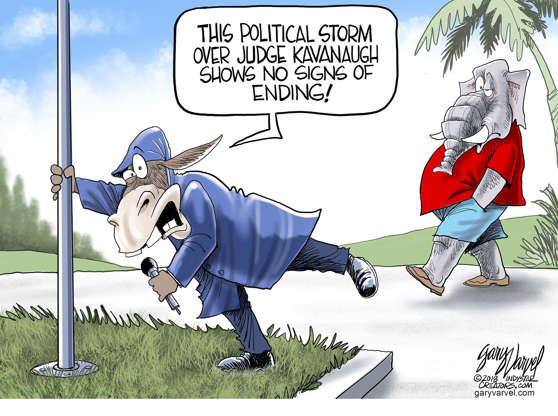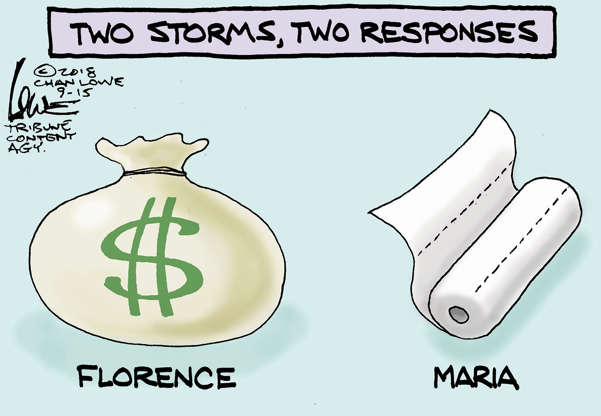 CBSNews 6 hrs ago
The man who brought the first-ever charges against Chinese hackers says the U.S. is not doing enough to combat cyber warfare.
John Carlin, who served as assistant attorney general for national security in the Obama administration, told "CBS This Morning" on Friday that what troubles him most about America's lack of preparedness is what could happen the next time we get into a military conflict.
"Our very fighter jets with our research and development that spent years in the making could be used against us to kill our servicemen," Carlin said.
Carlin's comments come the same week as the arrest and extradition of Chinese intelligence officer Yanjun Xu. He is accused of stealing intellectual property and trade secrets from U.S. aviation and aerospace companies.
"It's one of the first times ever, if not the first time, that we've been able to catch one of the puppet-masters from overseas in China who's running intelligence operatives inside the United States day in, day out and stealing secrets," Carlin said.
Carlin is the co-author of "Dawn of the Code War: America's Battle Against Russia, China, and the Rising Global Cyber Threat," which comes out October 16.
"One of the reasons I wrote the book is that there are so many instances that people think are science fiction that have already happened, including terrorists stealing from retail companies personally identifiable information of customers in order to have plots to kill them, including Chinese espionage that's driven companies into bankruptcy costing real jobs inside America," he said.
According to a report from the U.S. trade representative, China's economic espionage costs the U.S. between $225 and $600 billion a year. Carlin says we're particularly vulnerable because our entire economy, our military and our electrical grid are dependent on digital technology that never accounted for risk.
"China in particular along with Russia, North Korea, and Iran recognize that vulnerability and they're hitting us day in, day out. We are in a code war now. And to [FBI] Director Wray's point, what we're seeing is, when it comes to next generation technology, artificial intelligence, the way all of our phones connect wirelessly, that China is getting the lead and they're doing it not by playing fair, not by investing in research and development, but by stealing it and using our own technological know-how against us."
Carlin says we need to do better right now.
"The technology that we're basing this on, the internet itself, uses a protocol that was never designed with security in mind…. Devices, our cars, the pacemakers in our hearts are now using that same technology. We can't make the same mistake that allowed our Social Security numbers to get stolen to cause actual life-and-death consequences. And there are actions that we can take."